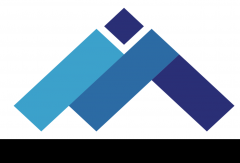 Accelerate your go-to-market prototype in Singapore's Silicon Valley!
By Wee Elite
Follow
| Public
Entrepreneurs start from young. Bill Gates, Warren Buffet, Ingvar Kamprad and closer to home, Sim Wong Hoo who started as a Polytechnic student, and Carousell, whose founders Siu Rui Quek and Lucas Ngoo started theirs in NUS.

What better way to experience and learn entrepreneurship than right at the heart of Singapore's Silicon Valley, JTC Launchpad!

Exhibit your prototypes in an exhibition booth, meet other exciting start-ups, conduct market survey, marshall youth entrepreneurs as co-marketers. All in a day's work in our Minimum Viable Product (MVP) accelerator, Youth Entrepreneurship Skills (YES) Programme!